Easy Transition Into The Keto Lifestyle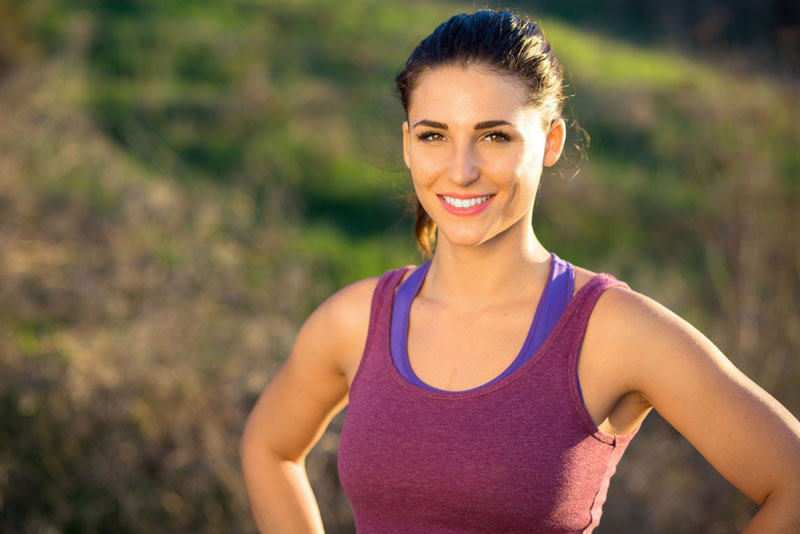 While Converting to Fat Burning Many Struggle With Transitional Symptoms
such as "Keto Flu", Brain Fog, and DIsrupted Bodily Functions. 
Yet there are Those who have Transitioned Easily with
Only A Few or Even No Symptoms.
If it is Possible for One, it is Possible for You. Listen to this
Powerful Hypnotic Process for an Easy Transition,
by Master Hypnotist,
Sylvia Runkle
Yes! You can be hypnotized.
You will most likely be fully awake and hear every word I say. But your subconscious mind will absorb every word and begin to make powerful changes.
Never Listen to a hypnosis process while driving and remember that in hypnosis you will only make the changes that you want to change.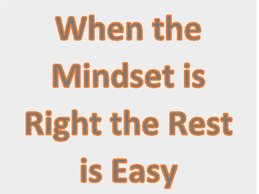 Sylvia Runkle
Coach, Master Hypnotist, Best-selling Author and International Hypnosis and NLP Trainer, Sylvia Runkle, has been facilitating transformational change for over 30 years. Sylvia maintains a Hypnosis and Coaching practice both locally and long-distance.